College of Security & Global Studies
College of Security & Global Studies is the most unique college in the GCC. Take advantage of AUE's Security and Global Studies curriculum by enrolling today. Globalization is changing the world – what are you going to do about it? At the College of Security & Global Studies, we offer courses on security and global studies so that every student graduate as an expert on how security and globalization affect their future. Study at the college of Security & global Studies at AUE. Become an expert on how to plan and implement global strategy.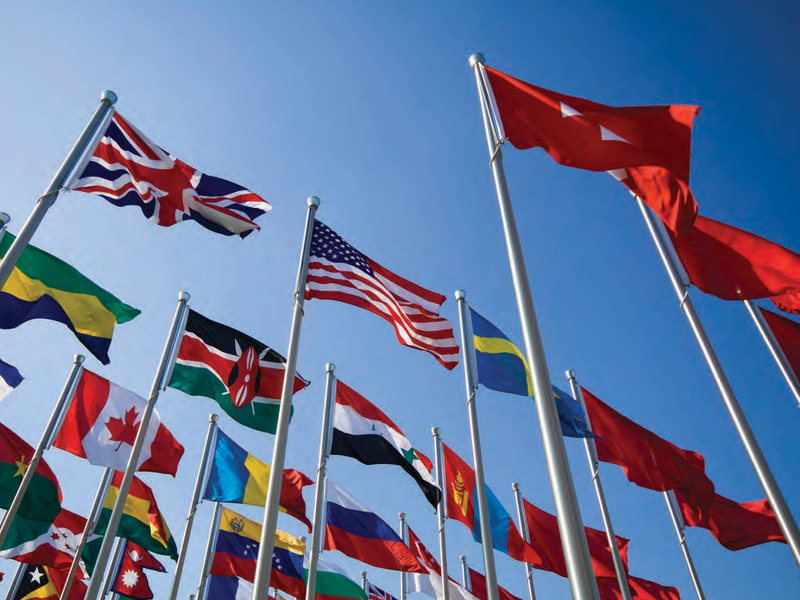 Bachelor of Arts in Security & Strategic Studies
Join us at Bachelor of Arts in Security & Strategic Studies and learn how to think critically about world events. At AUE we offer a strategic studies program that blends theory with practical experience.
AUE offers a master's degree in Security & Strategic Studies that prepares graduates for careers as intelligence analysts, security experts and more.
At the Arts in Diplomacy master's degree, students have a global perspective through academic diplomacy and leadership development opportunities.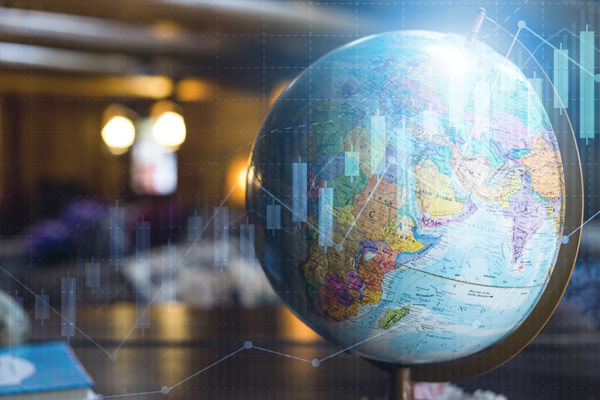 Become a global leader in the security industry. Gain access to exclusive courses on information analysis and security studies taught by leading experts.
The Master of Arts in Security and Strategic Studies identifies, analyzes and addresses current and emerging security challenges and threats and prepares students for a career working in Government or for National and International Intelligence Organizations
Students experience first-hand how security, strategy, diplomatic, information analysis and future studies among others are shaped, through knowledge and experience shared and gained at AUE.
Start Your Journey Today!
American University in the Emirates
P.O. Box: 503000, Dubai, UAE
Phone: + 971 4 4499 000
Fax: + 971 4 4291 205 
Email: [email protected]
 www.aue.ae | Toll free 800AUE (283)