American University in the Emirates admission is open for
 Spring Semester 2021/2022
The American University in the Emirates is a coeducational undergraduate and graduate degree-granting institution committed to preparing students as global citizens for future career aspirations and lifelong learning through quality teaching, research, and service opportunities.
AUE is dedicated to be one of the leading higher educational institutions locally and regionally, providing an integrated pathway for students to become creative, effective, and productive members of the community.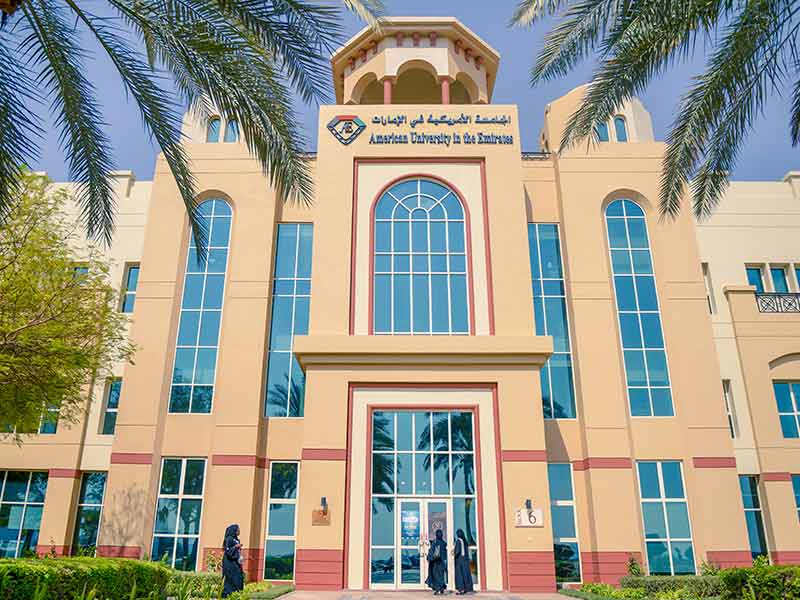 Specializations
Accounting
Business Management
E-Commerce & Marketing
Finance
Hospital & Healthcare Management
Human Resources Management
Insurance and Risk Management
Logistics and Supply Chain Management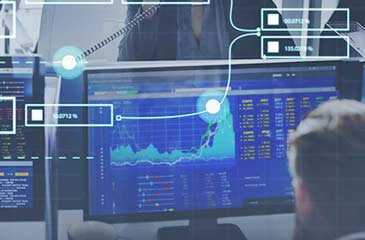 Specializations
Bachelor of Science in Information Technology Management

Bachelor of Science in Computer Science – Digital Forensics
Bachelor of Science in Computer Science – Network Security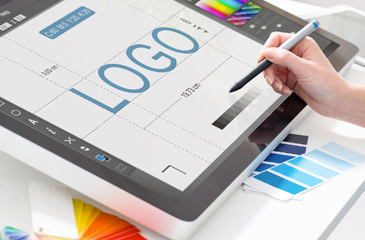 Specializations
Digital Animation
Fashion Design
Graphic Design
Interior Design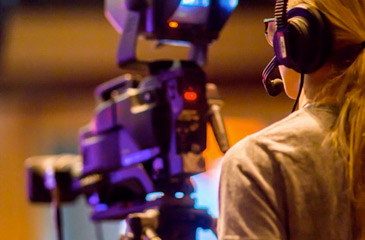 Specializations
International Relations
Integrated Marketing Communication
Public Relations
Radio and TV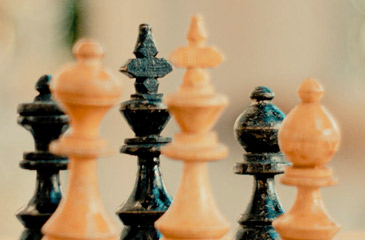 Specializations
Crisis Management Communication
Disaster Management
Emergency Management
Risk Management
Specializations
Master of Sports Management – Equine Track
Master of Business Administration
Master of Sports Management
Specializations
Master of Security and Information Analysis
Master of Arts in Diplomacy
Master of Arts in Security and Strategy Study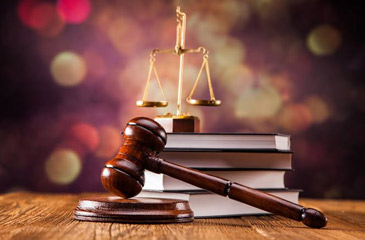 Specializations
Master in Intellectual Property
Master in Criminal Science
Master in Arbitration
Professional Master in Sports Law
Start following your pathway to success in a university where nothing is impossible (AUE)
Financial Aid Scholarships & Flexibility Payments Methods
Tuition (One Semester). Approx. 22,000 AED*
One academic year is two semesters.
For more detailed information please visit the Tuition Fees page
Start Your Journey Today!
Start Your Journey Today!
American University in the Emirates
P.O. Box: 503000, Dubai, UAE
Phone: + 971 4 4499 000
Fax: + 971 4 4291 205 
Email: [email protected]
 www.aue.ae | Toll free 800AUE (283)
American University in the Emirates
P.O. Box: 503000, Dubai, UAE
Phone: + 971 4 4499 000
Fax: + 971 4 4291 205 | Email:
[email protected]
Website: www.aue.ae | Toll free 800AUE (283)