College of Business Administration
If you have ever dreamed of running a prosperous business, the College of Business Administration (COBA) is absolutely the place for you. The College's rich portfolio of programs provides students with a rigorous all-round education in business administration, consisting of practical, academic, and hands-on learning that categorically prepares graduates to competently enter the professional world of business with confidence.
Regardless of which concentration students choose to follow, COBA provides all the required knowledge and training to become future entrepreneurs and business leaders across a wide range of industries. Offering a consistent level of professionalism, expertise, and integrity, this College prides itself on bringing an effective interdisciplinary approach to business and management scenarios.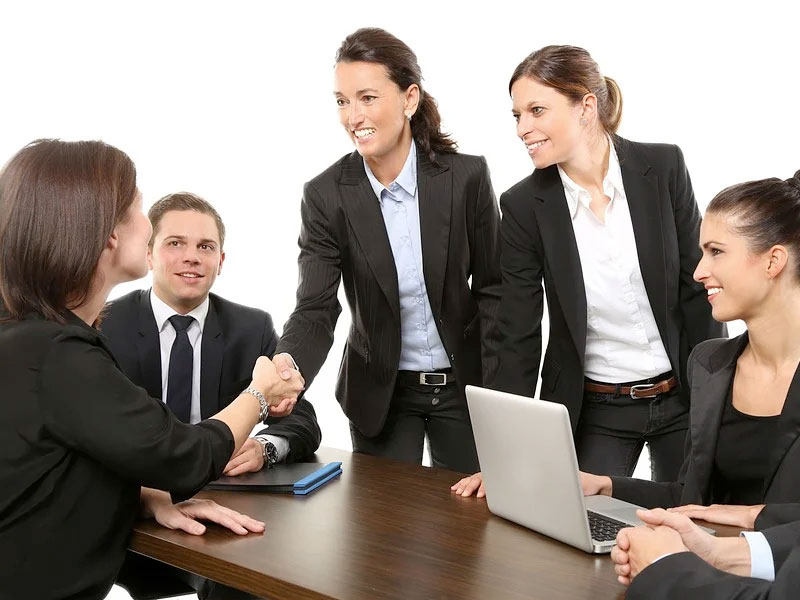 Bachelor of Business Administration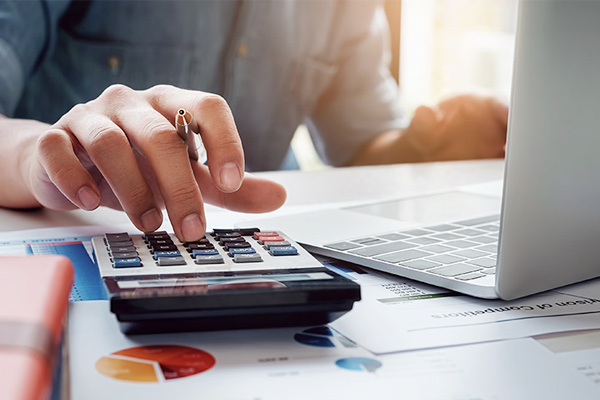 The Accounting Degree that prepares you for a future in international business. You'll get valuable hands-on experience through courses such as Financial Accounting and Management Control Systems.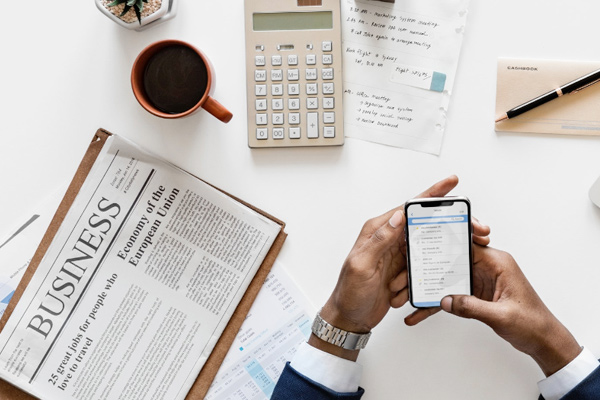 Startup your career with a Business Management degree. You'll learn everything you need to know about business management and become a leader in today's competitive marketplace.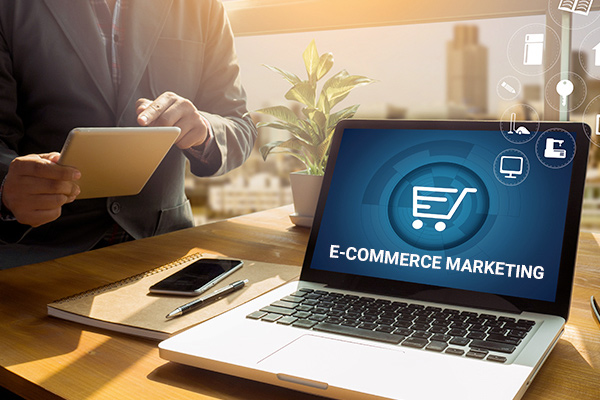 Students learn about ecommerce marketing strategy before they graduate. E-commerce & Marketing specialization educates today's marketers and merchants so that tomorrow's commerce world can be built by them.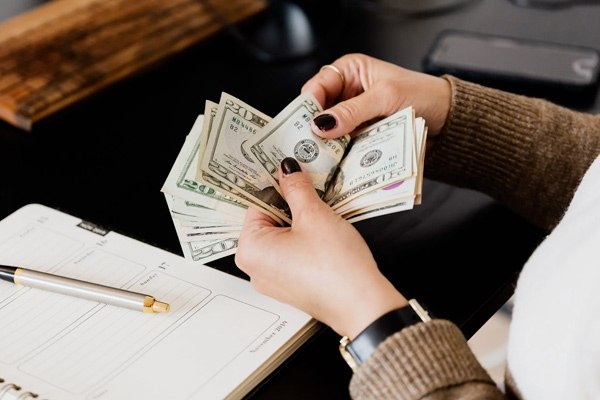 Get the finance degree you need for a career in international business. Gain valuable experience through courses like Financial Accounting and Management Control Systems.
Hospital & Healthcare Management specialization offers students hands-on experience with local culture and global healthcare management.

Human Resource Management specialization will keep you updated with the latest HR trends so that they don't keep up with you.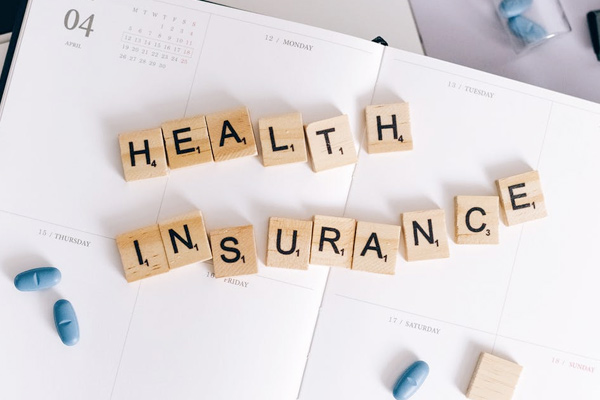 The foundation of every company. Sign up for Bachelor of Insurance & Risk management to reduce the risks your future career.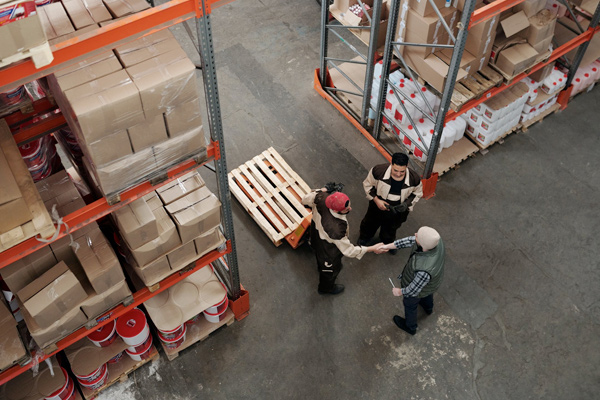 Become an expert on logistics. Learn about what helps organizations move their supply chains forward by developing students' skills and abilities to create change. Create a better future with this course.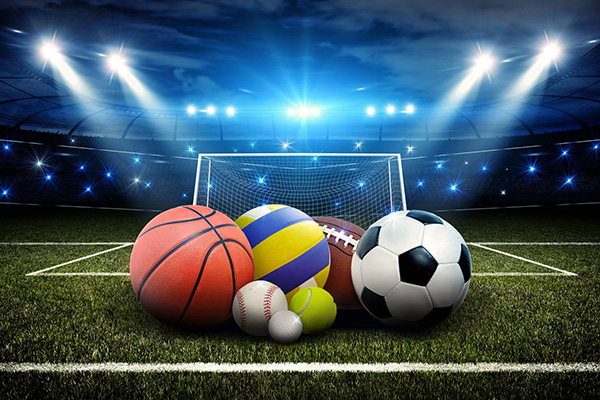 The management course that'll take your game to the next level. The comprehensive curriculum offers insight into every aspect of sports management, from team building and contracts negotiation to marketing and finance.
Gain an edge in today's competitive job market. AUE offers Masters and MBA programs taught by international faculty from top institutions.



Why College of Business Administration?
The business administration program specializations are designed to train students for their future jobs while also instilling in them the highest levels of professionalism and reliability. The College of Business Administrations focuses on encouraging critical thinking, innovation, and advanced practices.
Start Your Journey Today!
American University in the Emirates
P.O. Box: 503000, Dubai, UAE
Phone: + 971 4 4499 000
Fax: + 971 4 4291 205 
Email: [email protected]
 www.aue.ae | Toll free 800AUE (283)