College of Business Administration
Hospital & Healthcare Management
THE FUTURE OF HEALTHCARE LEADERSHIP
Historically, the management of healthcare services has suffered from a serious shortage of adequate management practitioners, leading to inefficiencies that have directly impacted patient welfare. Fortunately, this has now changed, and the administrative side of healthcare management has developed into a fascinating and thriving industry in and of itself. The Hospital and Healthcare Management concentration provides a comprehensive grounding in international best-practices, intercultural communication skills, and practice-oriented education, positioning graduates to become highly-effective Hospital and Healthcare Facility Managers and Leaders.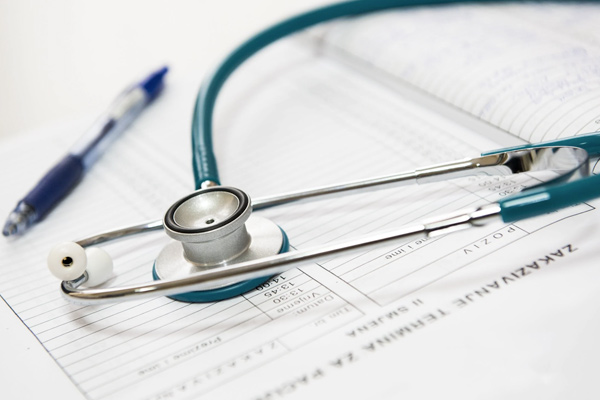 Assistant Health Manager/Administrator
Clinical Research Manager
Nursing Home Administrator
Health Information Manager
Quality and Improvement Manager
Communication and Motivation
Organization and Delegation
Forward Planning and Strategic Thinking
Problem Solving and Decision-Making
Financial Aid Scholarships & Flexible Payment Methods
Students who are employed within governmental sectors affiliated with AUE shall be granted up to a 40% waiver on tuition fees.
The Athletic Grant will be 50% for first-team players and 25% for substitute players. This grant applies to tuition fees and is based upon the nomination and confirmation of the relevant Coach and Athletic Office.
Students who achieve average high school grades of 85% and above shall be granted up to a 20% waiver on tuition fees.
Students completing 45 credit hours with a CGPA equal to (or above) 3.6 will be granted a 10% to 15% waiver on tuition fees.
AUE offers students with financial difficulties the opportunity to apply for financial aid. Financial Aid can cover up to 50% of tuition fees, subject to the submission of all necessary supporting documentation and approval by the committee concerned.
For any additional family member (brother, sister, spouse, parent, or child) enrolled at AUE, a 10% reduction in tuition fees shall apply per family member.
Approx. 22,000 AED* per semester
One academic year is two semesters.
*For more detailed information please visit the Tuition Fees page
Start Your Journey Today!
American University in the Emirates
P.O. Box: 503000, Dubai, UAE
Phone: + 971 4 4499 000
Fax: + 971 4 4291 205 
Email: admissions@aue.ae
 www.aue.ae | Toll free 800AUE (283)