College of media and mass communication
This degree prepares you for media roles across the globe. The American University in the Emirates offers a Media Degree that provides students with a comprehensive understanding of media as well as its interdisciplinary role within today's global society. Students at AUE gain hands-on experience with live TV production, advertising campaigns and more.
Bachelor of Arts in Media and Mass Communication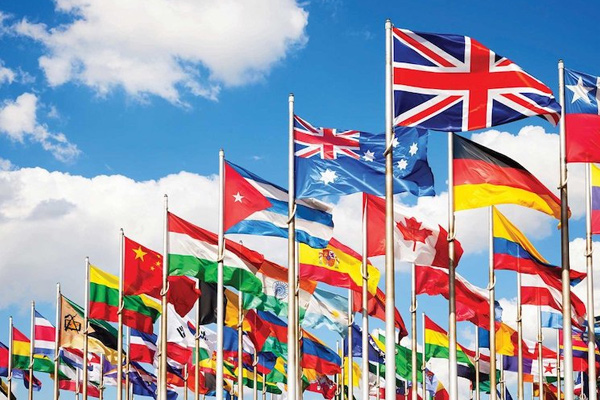 Investigate and research the relationships between countries and governments by joining the international relations specialization.
Integrated Marketing Communication
If you are interested in creating a unified and seamless experience for consumers to interact with brands or enterprises, Integrated marketing is the choice.
Pursue your passion at AUE and learn more about managing and distributing information from an individual or an organization to the public and be the one that affects public perception by joining the public relations specialization.
Live Your Dreams. We offer majors in Radio & TV Production that teach you everything from screenwriting to editing film.
AUE offers degrees in Mass Communication designed for students that are looking to gain experience working with people from different cultures, languages and backgrounds while studying at one of the most prestigious universities.
Start Your Journey Today!
American University in the Emirates
P.O. Box: 503000, Dubai, UAE
Phone: + 971 4 4499 000
Fax: + 971 4 4291 205 
Email: [email protected]
 www.aue.ae | Toll free 800AUE (283)