Explore art, design and more at AUE. AUE offers an array of majors that include digital animation, interior design, fashion design, graphic design and much more. The college of design encourages creative thinking, so that students can pursue professional careers in the designing business. Explore your options today.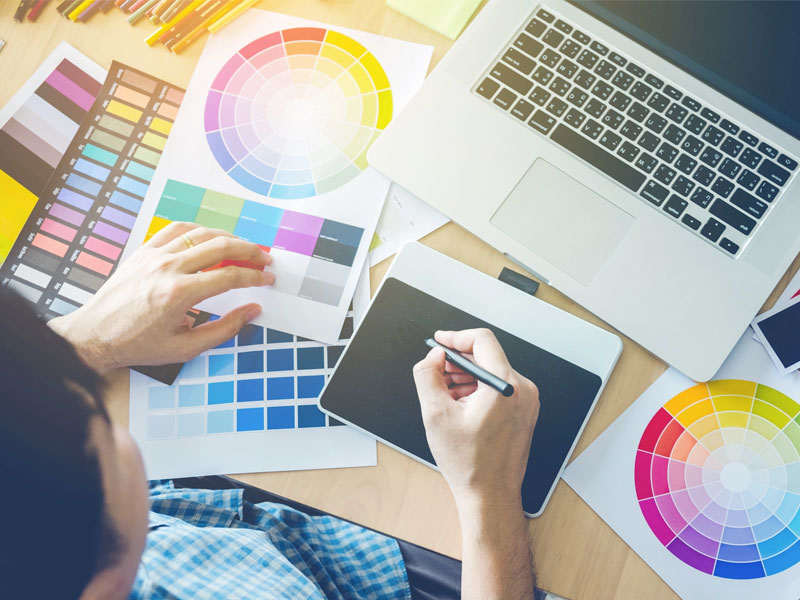 Bachelor of Business Administration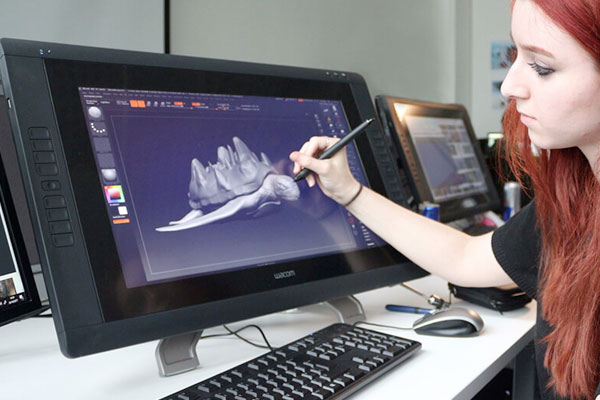 Become an animator. The Digital Animation Certificate Program at AUE will teach you the fundamentals of 3D animation, modeling and texturing as well as how to use industry standard software such as Maya.
This is where fashion designers go to school. The American University in the Emirates offers programs that prepare students for careers as fashion designers. Start your education today.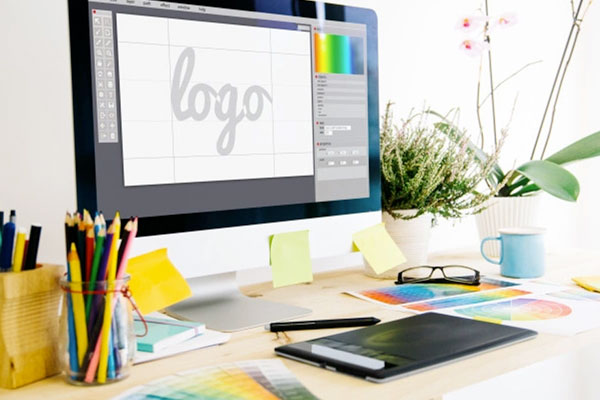 Graphic designers are more important than ever. Become a certified graphic designer at AUE and design cool stuff for clients. Learn how to become one today.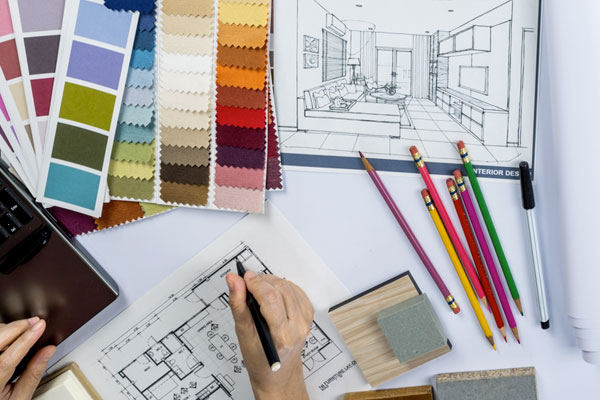 Create an inspiring environment. The AUE interior design major is tailored to teach students about different styles of architecture and home decorating. Enroll today.
College of Design's programs are meant to inspire students to do their own research, develop, create, and analyze their own work. This challenging procedure is meant to guarantee that students understand how to deliver professional work in a presentation format, as this is a talent that professionals all around the globe demand.
Start Your Journey Today!
American University in the Emirates
P.O. Box: 503000, Dubai, UAE
Phone: + 971 4 4499 000
Fax: + 971 4 4291 205 
Email: [email protected]
 www.aue.ae | Toll free 800AUE (283)