If you are creative at heart, pursuing a degree in Design is not only one of the most stimulating and fulfilling things you could ever do; it also sets you on the path for a career filled with passion and excitement. The College of Design at the AUE is committed to becoming a leader in creative design education both in the United Arab Emirates and internationally. To achieve this goal, the College is committed to providing students with critical theoretical knowledge, as well as market-oriented practical expertise to better prepare its graduates for their future. Whether studying Graphic Design, Animation, Fashion, or Interior Design, the College of Design boasts outstanding facilities and an incredible international faculty that will help you to reach your goals.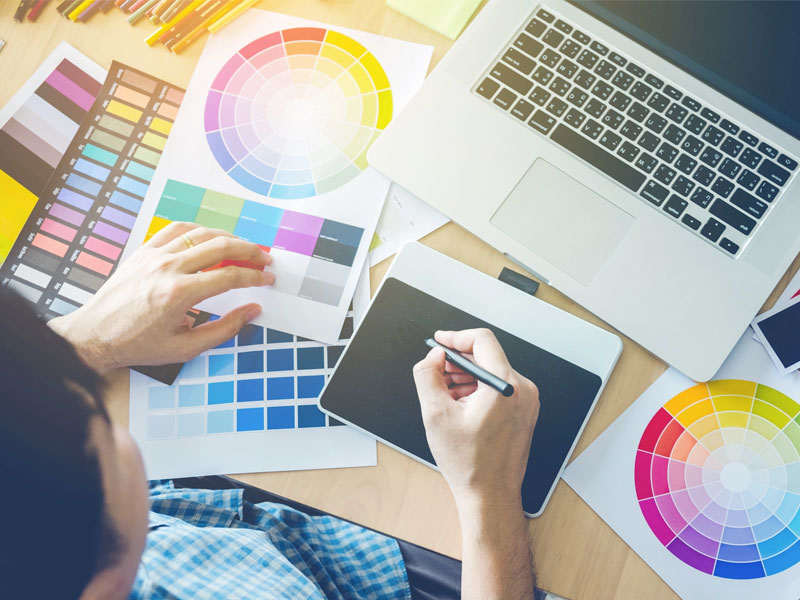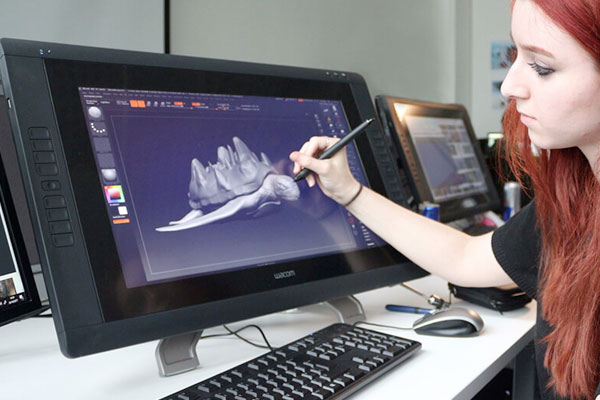 Become an animator. The Digital Animation Certificate Program at AUE will teach you the fundamentals of 3D animation, modeling and texturing as well as how to use industry standard software such as Maya.
This is where fashion designers go to school. The American University in the Emirates offers programs that prepare students for careers as fashion designers. Start your education today.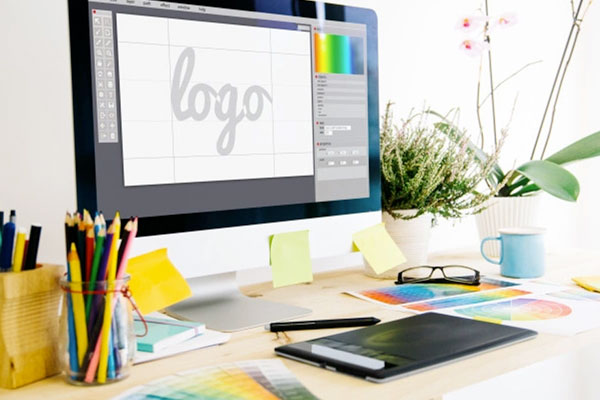 Graphic designers are more important than ever. Become a certified graphic designer at AUE and design cool stuff for clients. Learn how to become one today.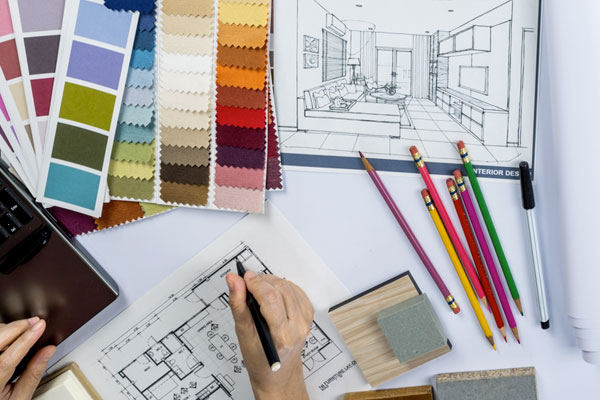 Create an inspiring environment. The AUE interior design major is tailored to teach students about different styles of architecture and home decorating. Enroll today.
College of Design's programs are meant to inspire students to do their own research, develop, create, and analyze their own work. This challenging procedure is meant to guarantee that students understand how to deliver professional work in a presentation format, as this is a talent that professionals all around the globe demand.
Start Your Journey Today!
American University in the Emirates
P.O. Box: 503000, Dubai, UAE
Phone: + 971 4 4499 000
Fax: + 971 4 4291 205 
Email: [email protected]
 www.aue.ae | Toll free 800AUE (283)