College of Computer Information Technology
There's never been a better time to learn about Information Technology. AUE provides students with opportunities that enable them to develop their career potential by offering IT courses taught by industry professionals. Here at AUE we are committed to providing top quality information technology and computer courses that enable students to build on their knowledge and expertise. At AUE we teach the latest skills needed by today's global workforce.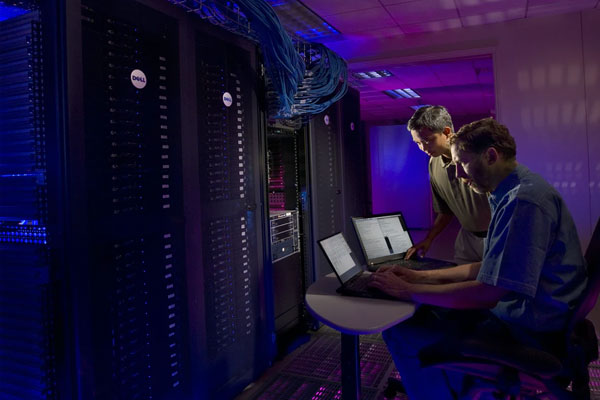 Be a master at information technology. Gain hands-on experience managing IT projects in Bachelor of Information Technology Management led by industry experts.
AUE's Computer Science program is designed to provide students with an understanding of current and emerging technologies in the field. Enroll today!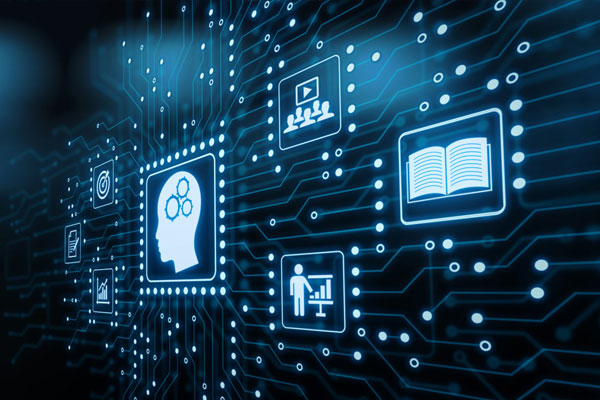 Knowledge management just got real. AUE's unique major prepares students for today's fast-paced world by teaching them how to find and share knowledge efficiently. Unlock your potential with knowledge management.
The college invests in applied research to fill the gap between research and practice in order to address computer and information technology challenges, and it nurtures change-makers. The College provides chances for its community to learn on a continual basis.
Start Your Journey Today!
American University in the Emirates
P.O. Box: 503000, Dubai, UAE
Phone: + 971 4 4499 000
Fax: + 971 4 4291 205 
Email: [email protected]
 www.aue.ae | Toll free 800AUE (283)